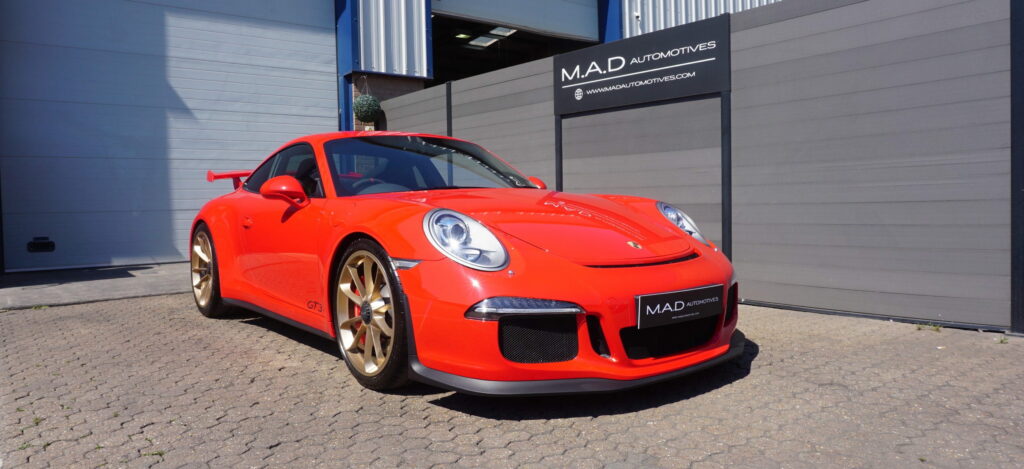 At the core of MAD Automotives is our carefully selected stock of cars and trucks. We specialise in Classic, Sports and Prestige Car Sales, always hunting for cherished vehicles so we can offer the best, most pristine examples to our customers.
Could we have that one special car from your bedroom wall poster when you were young? If not we will be sure to do our best to source it for you.
WELCOME TO MAD AUTOMOTIVES
MAD Automotives, a luxury car dealer, specialising in iconic and rare cars that invoke memories or excite you.​
Based in Weston-super-Mare, just outside of Bristol, we select the rarest and the latest examples from the leading luxury car manufacturers and we prepare them to the very highest standard before offering them for sale at our showroom. We also offer a range of services which are managed by ourselves and quality controlled throughout the whole process. This including full or part restorations, modifications, wheels and tyres, PPF and detailing, all of which is carried out at an exquisite standard.



CAR GODS Cleaning Products
Experience professional cleaning at home with the Car Gods range of detailer quality products. Take your cleaning regime to the next level!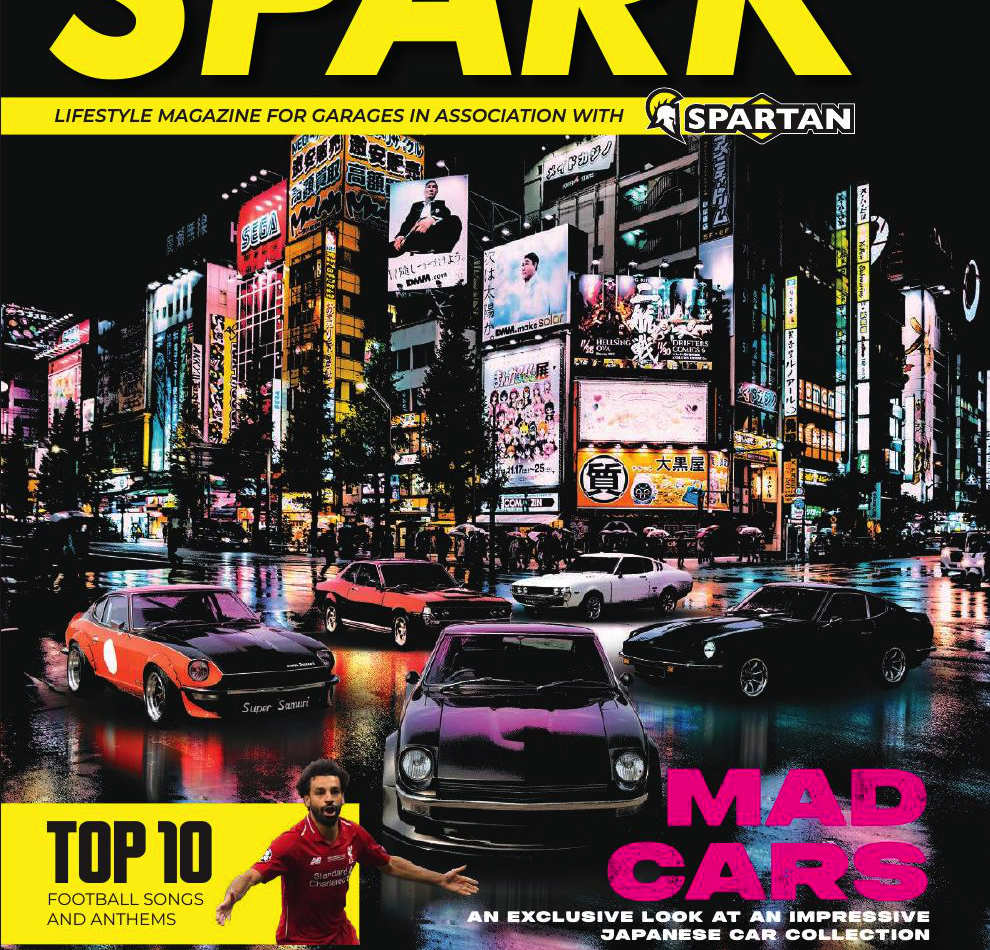 We recently had a fantastic opportunity to showcase some of our collection, …