If you want to keep on top of your previously detailed vehicles appearance or are just looking for the best wash for your vehicle, our valet wash is what you need. Providing a thorough clean inside and out, it's so much more than your usual car wash service!
Careless or rushed cleaning of your vehicle can impact your paints surface and appearance, only getting worse over time. We can carry out full detailing services for your paintwork or PPF protected vehicle from scratch and swirl removal to applying the latest Nano or Graphine coatings. Your cherished vehicle is in safe hands with our team.
Unfortunately, new cars aren't always delivered with the care they deserve. Maltreatment from delivery services or careless dealers can leave you a vehicle in sub optimal condition. We can help return your vehicle to the condition it should be delivered in, as well as providing it with protection to give it the best chance of maintaining that like new finish!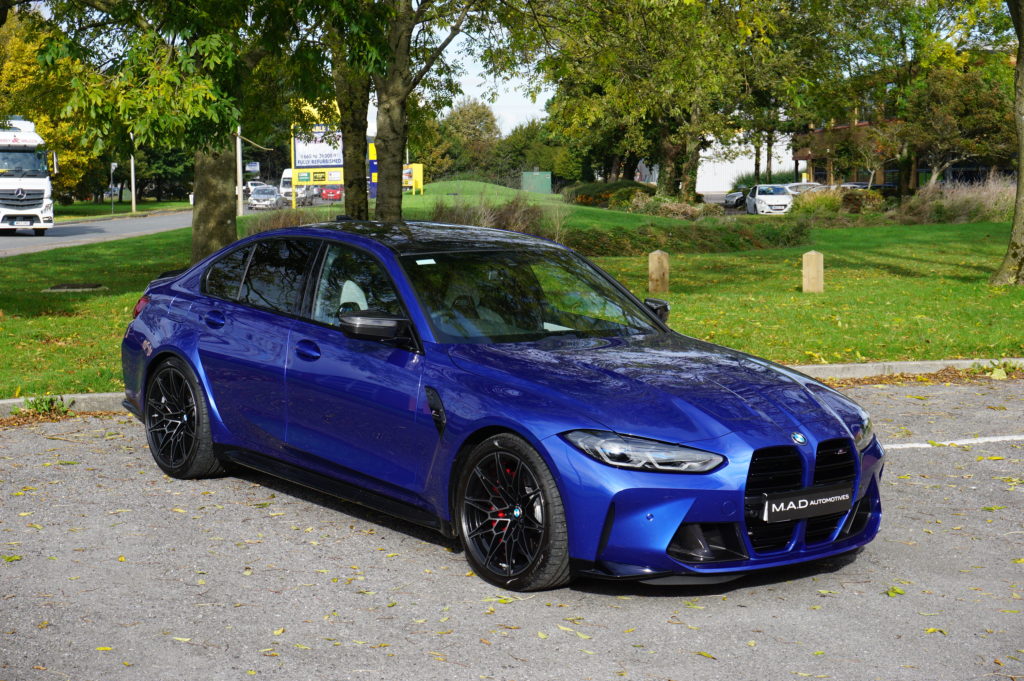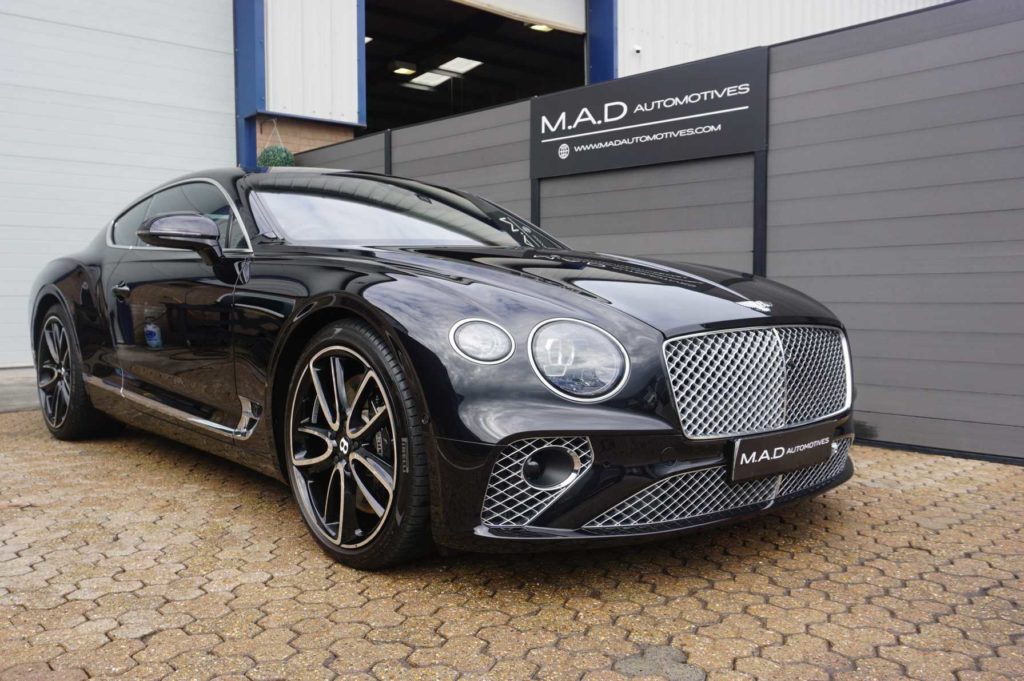 Engine bay detailing is essential to finish off your complete vehicle detail. Finished off with a dressing to make it sparkle, you won't be dissapointed if you ever want to show off under the bonnet!
From deep leather cleansing and treatment, to plastic and vinyl treatment, we can bring your interion finish back to life.