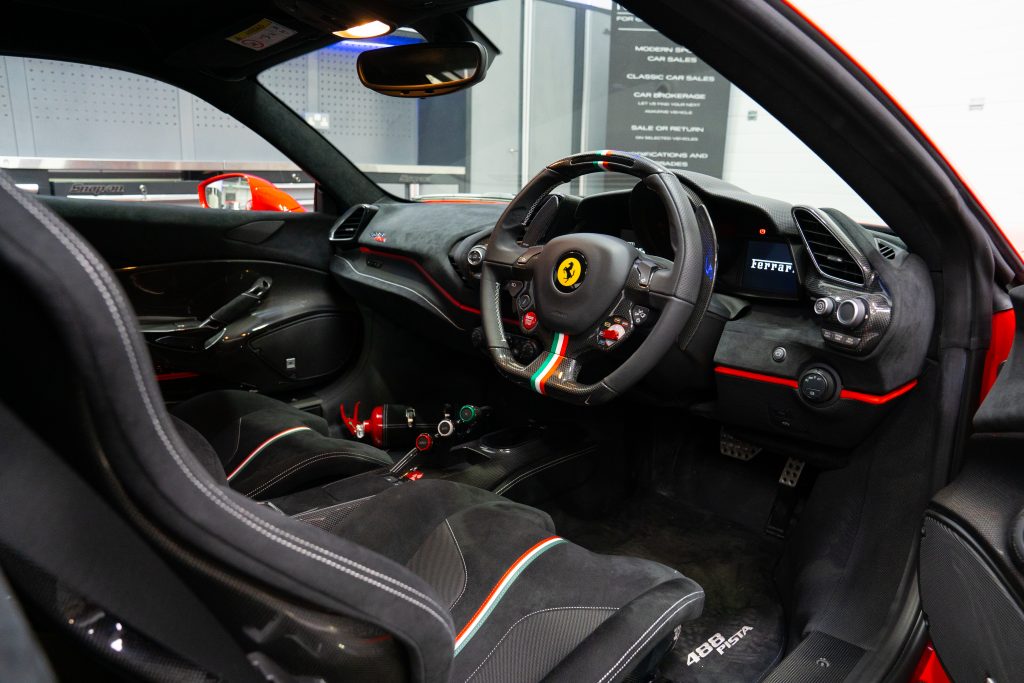 MAD Automotives are a luxury car dealer, specialising in iconic and rare cars that invoke memories or excite you.
Our stock of iconic cars range from the 1960s to the 21st century. Brands include Lamborghini, Ferrari, Porsche, Bentley, Range Rover, Aston Martin, BMW and even the rare Japanese Datsun 240Zs and the 1970s Celicas. Our CEO's unrivalled knowledge on a vast array of classic and modern cars bears testimony to his love for the automotive industry.
stunning vehicle collection
As well as our collection of classics, we also have a variety of interesting and rare cars undergoing restoration and are very proud to work with some of the best classic car restorers in the UK. As such, we are able to offer refurbishment works for most makes and models, from a small touch-up to a full restoration.
If we do not hold the car of your dreams in stock, we have the ability to source it for you through our extensive global connections. Please feel free to contact us so that we can begin the search and journey with you. We're also always interested in buying your classic or collectible car or can offer to sell it on your behalf.