We recently had a fantastic opportunity to showcase some of our collection, and of course we chose the ones closest to our hearts! So with a handful of our Japanese classics we headed to the Helicopter Museum in Weston-super-Mare for a day of photography and talking all things toyota!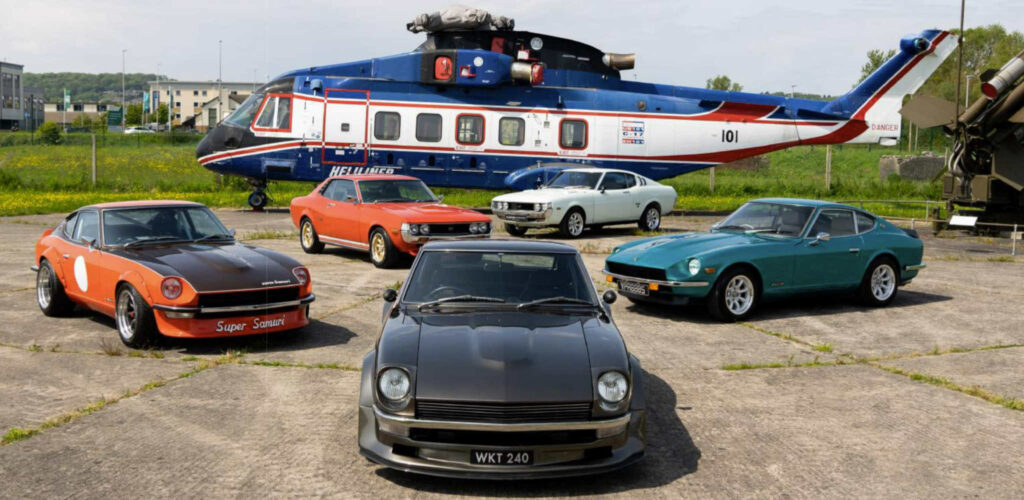 We're honoured to be featured in SPARK, we are proud of the vehicles we stock, our standard of work and the high level of customer service we offer. It was a great opportunity to showcase this, along with just some of the amazing cars we have to offer.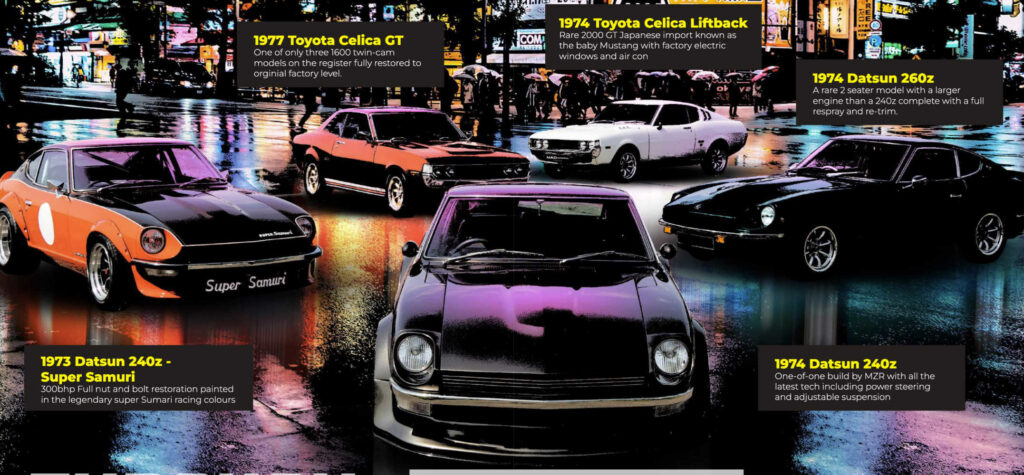 The SPARK article highlights some of the favourites in our collection, which if you haven't spotted already are all Jap icons! It couldn't really be anything else. If you've ever visited MAD and spoken to our owner Peter, or already had a read of the article, then you'll know all about why the Celica is such a special vehicle in our collection.
To read the article click the button below to go to the SPARK blog
We always welcome car lovers to have a look round our collection, so if would like to have a look in person at some of the cars above along with the other special vehicles we have in stock then please just let us know when you're coming and we'll make sure to have a tea or coffee ready for you!